---
GOODBYE TO SURGERY AND PAIN OF HEMORRHOIDS!
This is an all-natural and NO HAND CONTACT spray that promotes near-immediate relief from damaged tissues; relieves burning, itching, swelling and external hemorrhoid discomfort.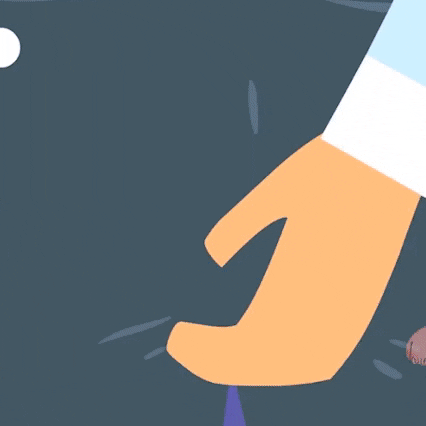 This spray can also prevent hemorrhoids and cracks. Use it for up to 7 days and you can get full treatment and protection.
Relieve discomfort:
Soothes, cleanses and cools inflamed areas for long-lasting comfort.
Daily cleaning:
For the treatment of external hemorrhoids, fissures and other forms of anal discomfort.
Prevents hemorrhoids and cracks:
All external microbial agents prevent contact with hemorrhoidal tissue, so that damaged tissue protected from infectivity can recover.
Natural Formula:
Made entirely from natural and botanical  formulas such as houttuynia cordata, dandelion, honeysuckle and purslane.
Easy and Effective:
Just spray and no need hand contact to get instant result.
Use:
1) Cleanse and dry the anal area.
2) Spray 2-3 times on hemorrhoids. Avoid contamination with the genital area.
3) After spraying, it is recommended to wait 1-2 minutes while sitting.
4) After waiting 1 to 2 minutes, you can put oon your under wear.
Package includes
1 btl * Hemorrhoids spray (30 mL).
This section doesn't currently include any content. Add content to this section using the sidebar.